Guerilla Media Network has fully committed every resource we have available to help promote awareness for the May 16, 2014 event called "Operation American Spring".  In our discussions with event organizers, we've been able to feel much more comfortable with the mission, and we wanted to share them with everyone.  From our perspective, we've already seen the "subverters" in full operational mode.  Essentially, there are very powerful forces dedicated to ensuring that this event is not a success.  Below is a list of suggestions as to how we can all contribute to making this event what it needs to be.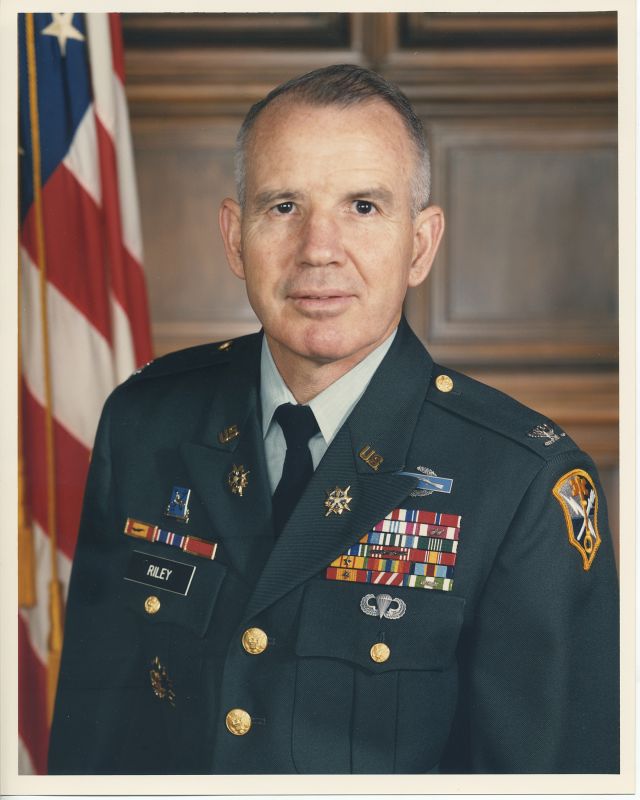 As a public service announcement —- here's the mission; simplified:
1) GET EVERYONE WE CAN TO GO TO DC!  Send as many people to Washington DC on May 16, 2014 as we possibly can.  The ideal situation is to have millions of people show up at the front doorstep of our corrupt leaders and demand they vacate their offices.  We will stay in the streets until each of them leaves.  They will have no other option than to leave.
2) LEADERLESS:  We will achieve success if the "leaders" of this event are people who live at their home addresses and take care of their families. If you care about your family, you are a leader of this event.  Nobody is in charge of getting you off your butt to save your country but YOU!  There are approximately 120 million households in the USA; all potential leaders in this effort to restore our Constitution.
3) PEACEFUL PROTEST: Peacefully convene in the streets coast-to-coast on May 16th and demand that all polticians comply with our peaceful mandate.  If we have 10 million people come out of their homes; stand in the streets with their mouths shut and even with their eyes closed, and stay there til our politicians and banksters leave — WE WIN!  It's 100% guaranteed that we will take our government back if we simply have faith and determination.