While conceding that there is a much more "photogenic" upheaval taking place in Ukraine, Venezuelan journalist, Francisco Toro, lamented that major news outlets have either outright ignored or relegated Venezuela to the b-list of news items.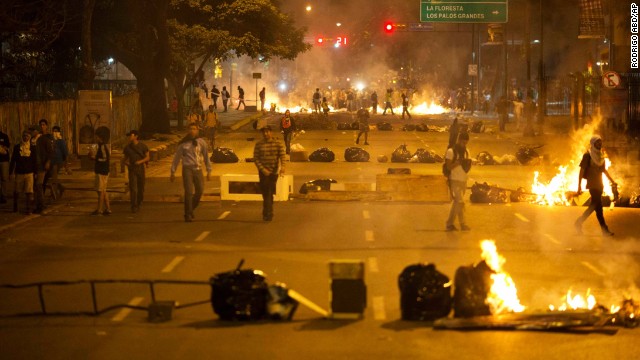 Scanning each of those media outlets' websites on Thursday morning, Toro observed:
The New York Times "World" section has "nothing."
The Guardian world page "has some limp why-are-you-protesting? piece that made some sense before last night's tropical pogrom, but none after it. So… basically nothing."
The BBC led its Latin America section with a story on the old news of the detained Venezuelan opposition leader, "as though [the violence] last night had been just business as usual."
CNN, he noted, was also "chasing the thing that was the story in the old Venezuela," i.e., the detained leader and not the violent government crackdown on protesters.
"Al Jazeera English never got the memo," he added, with a screenshot of a website full of Ukraine headlines.
And showing Fox News' webpage, Toro wrote: "Even places that love to hate the Venezuelan government are asleep at the wheel."
As of 4:30 p.m. ET, Fox still has nothing about Venezuela on its front page. Al Jazeera has one story that requires some scrolling to notice. CNN's front page has a small side-bar link, and CNN World has a link to a gallery of protest images. Guardian has several links, mostly towards the bottom of the page. And the Times still has nothing but a small link to a video.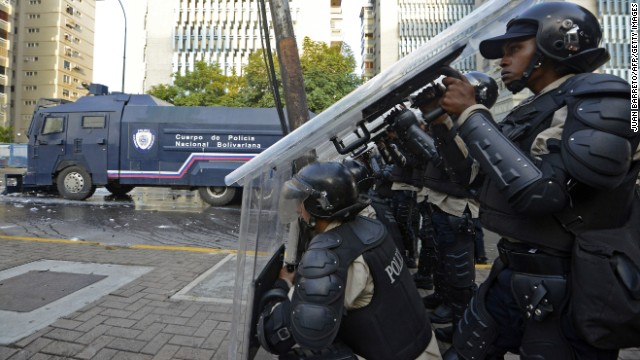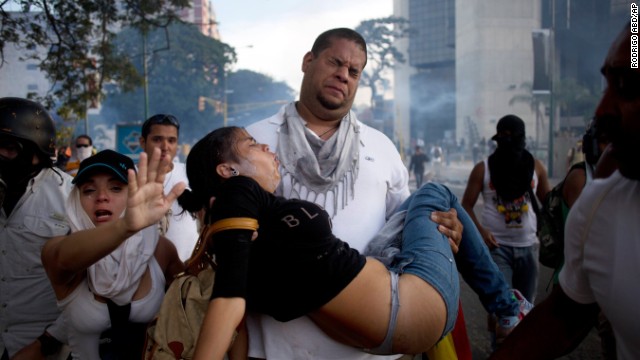 RELATED:
Is Obama any diferent than Maduro?