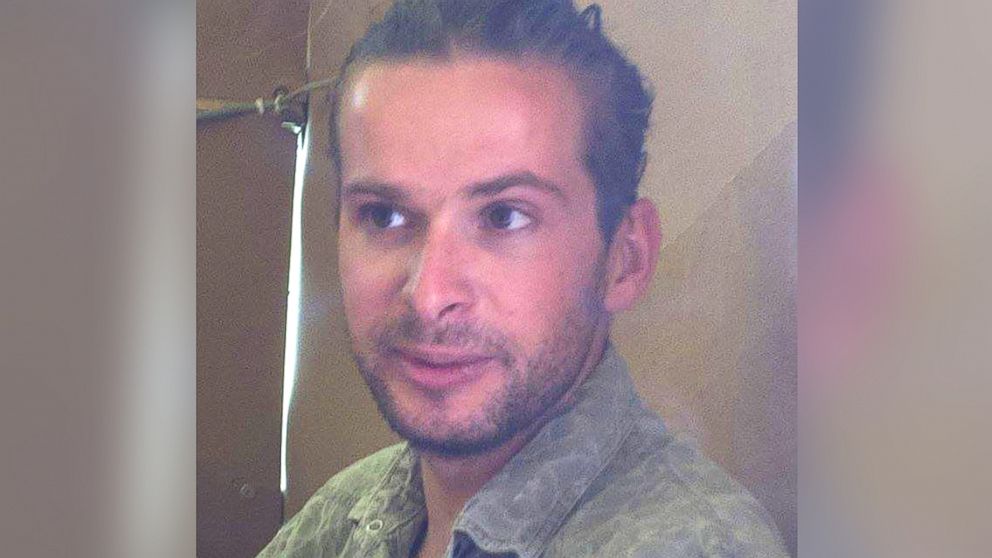 American journalist Luke Somers was "murdered" on Friday during a desperate attempt by U.S. commandos to free him from al Qaeda in Yemen as a three-day deadline by the terrorists to execute him neared, Defense Secretary Chuck Hagel said early Saturday in a written statement.
"By order of the President of the United States, U.S. Special Operations Forces conducted a mission in Yemen to rescue a U.S. citizen, Luke Somers, and any other foreign nationals held hostage with him by Al-Qa'ida in the Arabian Peninsula (AQAP) terrorists. There were compelling reasons to believe Mr. Somers' life was in imminent danger," Hagel said.
"Both Mr. Somers and a second non-U.S. citizen hostage were murdered by the AQAP terrorists during the course of the operation," the secretary added, offering the military's condolences.
Somers, 33, was believed to have been shot by his al Qaeda captors as the second attempt since Nov. 25 to rescue him unfolded after a year in captivity and a dramatic video this week in which he pleaded for help.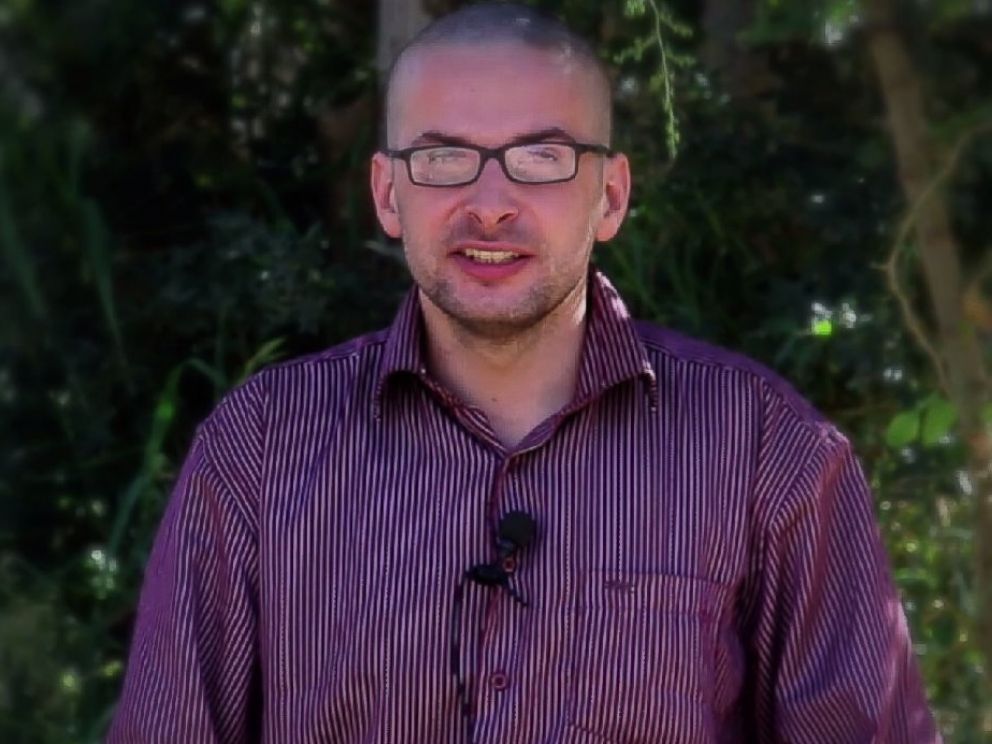 He was at first thought to have been one of "two Caucasian" individuals rescued alive but wounded during the raid, which began around 2 am local time in a remote Yemeni province, a counter-terrorism official told ABC News.
A flurry of tweets in the Shabwa region claimed that American drones were heard overhead in the night sky.
But soon intelligence reports came in that Somers and the other unnamed and possibly western hostage had died of gunshot wounds from their captors, who shot them as operators from the U.S. Navy's SEAL Team Six bore down on the hostage site and killed AQAP fighters holding the freelance photojournalist, the counter-terrorism official told ABC News.
Obama administration officials did not respond to inquiries overnight by ABC News about the local reports. A CIA spokesperson said they would not comment on the early reports from Yemen.
The desperate raid was launched as the clock was running out on what the AQAP terrorists had said in the video were "our demands" to be met, without specifying what they wanted from the U.S.
The first SEAL raid on Nov. 25 freed eight Yemeni, Saudi and Ethiopian hostages held by AQAP but failed to locate Somers, who was the commandos' primary objective that night. Analyst later assessed that he had been moved only a few days before the U.S. raid.
Late Friday, Somers' sister Lucy posted a video online that pleaded for his release.
"I am Lucy Somers, Luke Somers is my older brother. Luke is a gentle and sensitive person, he is a romantic and always believes the best in people," she said. "I have been comforted by all the messages of love and support from the Yemeni people. And I would like to add my voice to theirs in asking for mercy. Your way of life is what Luke loved. Please let him live."
His sister told The Associated Press that FBI agents had visited her in London to break the news of his death.
Somers, who was born in Britain but has American citizenship, was working as a translator for the National Dialogue Conference when he was kidnapped last September.

He wasn't seen publicly until a hostage video was released by AQAP late Wednesday, in which Somers spoke.
"I'm looking for any help that can get me out of this situation," he said. "I'm certain that my life is in danger. So as I sit here now, I ask if anything can be done, please let it be done. Thank you very much."
In their own video the next day, Somers' mother and brother pleaded for his release, asking his captors to show "mercy."
"He is all that we have," Somers' mother, Paula, said. "Luke, if you are able to hear or see us, please know that we are doing everything possible to help you."
Somers' brother Jordan said in the video that the family was not aware of the earlier American-led special military operation to try and rescue Somers just over a week ago.
Though the American and Yemeni counter-terrorism forces were able to rescue a group of hostages, Somers was not among them.