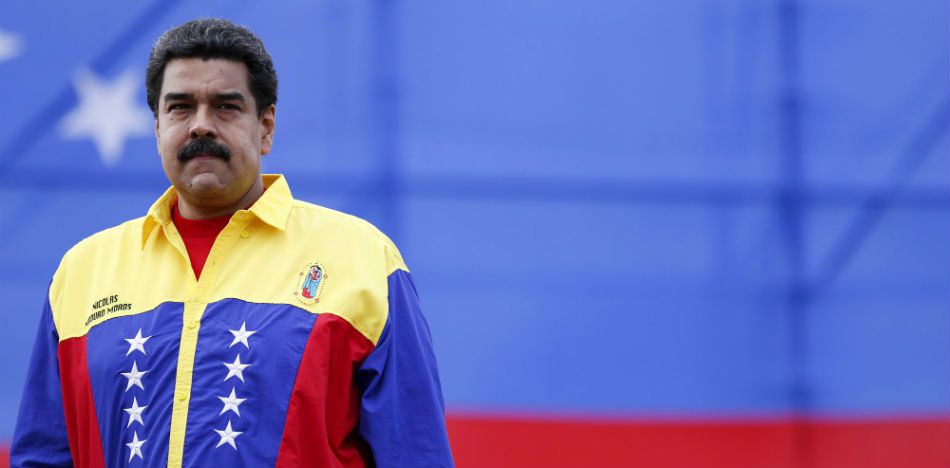 The United States is preparing to issue a new wave of sanctions against the dictatorship in Venezuela.
The Wall Street Journal reported Wednesday, August 24 that US President Donald Trump and his adminsitration will sanction key members of Venezuelan dictator Nicolás Maduro's regime, and possibly parts of the country's financial sector.
The US has sanctioned Venezuela on several other occasions, including more than a dozen high-standing regime members and Maduro himself, following the fraudulent and unconstitutional election on July 30 that resulted in the creation of a Constituent Assembly. That Assembly is currently working on rewriting the constitution, and this week usurped the country's previously existing legislative body, the National Assembly. Additionally, it has announced plans to censor social media content that criticizes the regime.
After the most recent sanctions, officials such as Mark Rubio said the US would continue to roll out increasingly intense sanctions on Venezuela if the regime continued acting "outrageous." US Vice President Mike Pence reiterated that stance during his trip through South America last week, and during a speech he gave in Doral, Florida.
"The U.S. has already issued three rounds of targeted sanctions against Maduro and his inner circle," he said. "And there's more to come."
One senior White House official told the Wall Street Journal that the country's political prisoners, which Maduro has not released, also brought about the need for heavier sanctions. The regime's treatment of Attorney General Luisa Ortega Diaz also raised alarms in the US. Ortega Diaz denounced the actions of the government and military, which in turn raided her home and forced her to flee the country.
The same US official said their "options are vast" when it comes to sanctioning Venezuela. One option involves banning trade of new debt issuance by all Venezuela or state-owned institutions, except for bonds that were approved by the National Assembly Maduro recently dissolved.
Another option reportedly involves banning all trade of the debt of Venezuela's statepowned oil company Petróleos de Venezuela SA (PDVSA), which is the main source of income for the regime. Venezuela has the world's largest crude oil reserves, but the country's output has fallen to a 14-year low under Maduro's leadership. Sanctioning its oil could cut off the last of Maduro's resources.
WSJ pointed out that the US Treasury as well as dealers on the US financial market have already begun to restrict the Maduro regime's financial mobility, which is extremely limited. Come October and November, Venezuela and PDVSA will have to pay US $3.53 billion in bonds. Interactive Brokers reportedly told its clients they can only hold or sell Venezuelan bonds, but can't add new ones to their portfolio, a decision made due to "risk concerns" in working with Venezuela.
"There are numerous other options, both in the financial sector and in other sectors," the White House official said. "We have a whole package that we're going to be presenting to the president."