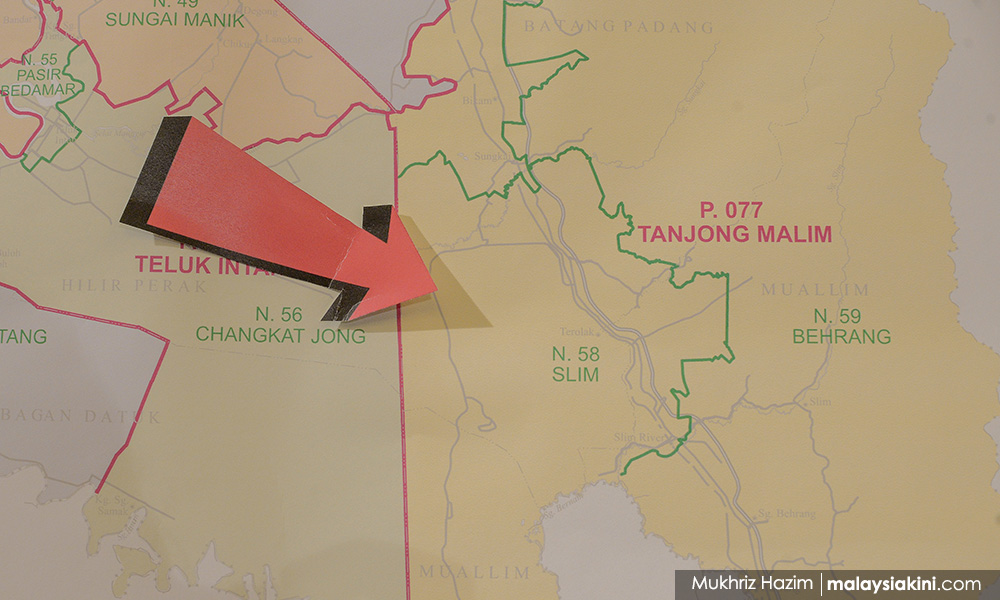 KINI ROUNDUP | Key headlines you may have missed yesterday, in brief.
1. Election Commission deputy chairperson Azmi Sharom said 12 sets of nomination forms have been sold for today's Slim by-election nomination day, and the voting process on Aug 29 has been streamlined.
2. Bersatu president Muhyiddin Yassin is heading to his home state of Johor this weekend amid a wave of defections, while Bersatu secretary-general Hamzah Zainuddin said the party will reveal a list of people whose memberships have been terminated for ties with the faction supporting Dr Mahathir Mohamad.
3. The Health Ministry is considering a targeted enhanced movement control order in Baling, Kedah, to curb the spread of the Tawar Covid-19 cluster, while yet another cluster has appeared in the state.
4. The 72-year-old Nur Emah Mohamad Hashim who was seen dining out in violation of a home quarantine order has been sentenced to a RM8,000 fine and a one-day jail.
5. The government has spent RM96 million on Covid-19 testing up to Aug 6, totalling nearly two million reverse-transcription polymerase chain reaction (RT-PCR) and rapid antigen test (RTK Ag) tests, including repeat testing.
6. The government is considering a review of Pakatan Harapan-era plans to implement a discount on highway toll charges, resulting in DAP secretary-general Lim Guan Eng accusing the government of "revenge politics".
7. Malaysia's gross domestic product for the second quarter of this year took a nosedive due to restrictions to limit the spread of Covid-19, but Finance Minister Tengku Zafrul Abdul Aziz reassured that GDP growth has shown clear signs of improvement after April.
8. A Shah Alam City Council (MBSA) director has been remanded for six days to assist investigations on allegations on bribery and racketeering, along with three other MBSA enforcement officers.
9. Philippine authorities have detained Abu Sayyaf militant Idang Susukan @ Abu Jihad, who is wanted in Malaysia for kidnappings in Sabah and the murder of the Sarawakian engineer Bernard Then Ted Fen.
10. Artefacts dating back to the Tang, Song and Ming dynasties, as well as the Malacca and Pahang Sultanate, have been discovered at a sand mine in Sungai Pahang near Pekan.
This post originally appeared on and written by:
Kini Roundup
Malaysiakini