President Joe Biden is calling on the private sector to help address supply bottlenecks. The Biden administration announced that the Port of Los Angeles will start operating 24/7. Major freight haulers FedEx and UPS as well as four major companies have agreed to utilize the night hours to help move an extra 3,500 containers per week. This comes as the nation's three largest package delivery services are out with their holiday shipping deadlines. The recommended final shipping days for the USPS, FedEx, and UPS are pretty much the same as they were in 2019 and 2020.
A U.S. Marine pleaded guilty in a North Carolina military court Thursday after his social media posts led to charges. Lieutenant Colonel Stuart Scheller entered a guilty plea to six counts during a hearing at Camp Lejeune. Back in August, Scheller started posting videos online criticizing top military leaders' handling of the U.S. withdrawal from Afghanistan. He could lose pay and other military benefits if he is dishonorably discharged.
The U.S. Capitol Police is requiring agents who protect congressional leaders to get the vaccine, according to an internal memo. The department's police chief explained that dignitary protection division agents are often in tight spaces with groups of people for long periods of time. There is no vaccine mandate for the entire Capitol police department. This comes as more cities are re-funding the police after last year's calls to defund.
Tune into Deep Dive as we explore these topics and more.
Subscribe to our YouTube channel for more in-depth coverage. For more news and videos, please visit our website and Twitter.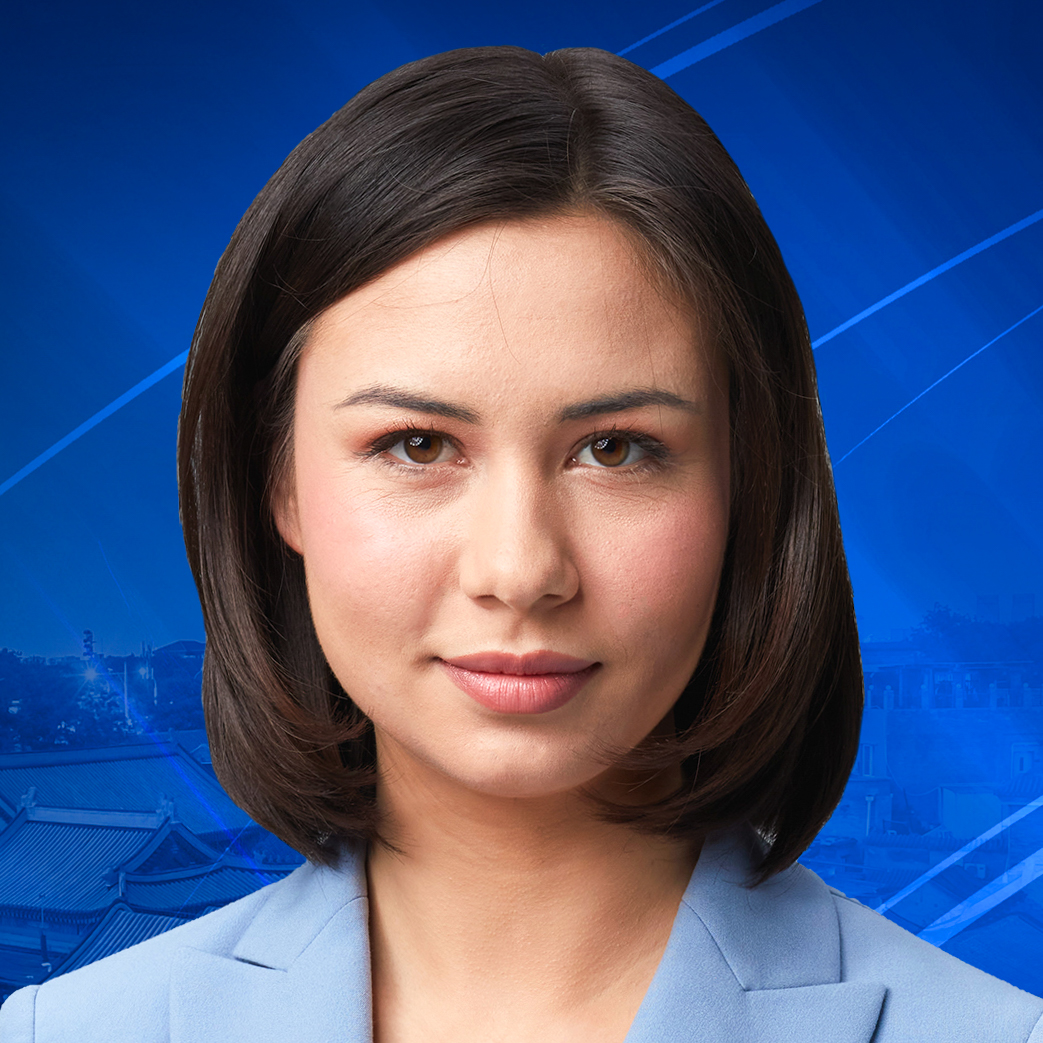 Follow
Tiffany Meier is a New York-based reporter and host of NTD's "China in Focus" and "Deep Dive."