Australia's High Court reinstated a worldwide freezing order on Chinese billionaire political donor Huang Xiangmo over his $140 million tax bill, which has been pursued by the Australian Taxation Office (ATO).
Huang Xiangmo is a controversial figure in Australia after news that Australia revoked his permanent residence visa in 2019 caused widespread media coverage. Among the highlights were allegations by the Australian Security Intelligence Organisation (ASIO) that he was an agent of the Chinese Communist Party (CCP) and working on interference operations in Australian politics.
The Australian Federal Court issued a freeze order on Huang's assets in Australia and overseas in 2019 at the request of the ATO. However, after Huang appealed the overseas asset freeze, the Federal Court withdrew that part of the order because the ATO was unlikely to enforce it in mainland China and Hong Kong, where the property developer had substantial assets.
The High Court overturned the decision on Dec. 8, arguing that the global assets freezing order are not bound by the precondition of whether it can be enforced.
"The power … is broad and flexible," the High Court said in a judgment summary.
"It is the court's authority to make orders against a person who is subject to the court's jurisdiction that is relevant to the power to make a freezing order, rather than the location of the person's assets."
As the former chairman of the Australian Council for the Promotion of Peaceful Reunification of China, a United Front organization of Beijing, Huang was heavily involved in Australian politics.
His association with New South Wales (NSW) Labor led to former Labor senator Sam Dastyari's disgraced downfall in 2017 and the Independent Commission Against Corruption (ICAC) investigation in 2019.

During the public hearing inquiry into illegal political donations, witnesses testified that Huang took an Aldi supermarket shopping bag containing AU $100,000 to the NSW Labor Headquarters office. Huang denied the allegations but refused to attend the ICAC hearing.
Huang left Australia for China on Dec. 4, 2018, amid a tax audit.
In 2019, his permanent residency in Australia was cancelled due to personal character issues, making him unable to return to Australia.
The ATO said Huang earned $172 million in undeclared income in 2013, 2014, and 2015 financial years, of which about AU$100 million came from property transactions in Guangdong in 2014, when he was a resident subject to tax from the ATO.
The ATO is seeking AU$81.2 million in tax from Huang, as well as $59.3 million in interest and penalties. Huang did not challenge the freeze on his Australian assets, but they were not enough to cover his arrears.
Huang is living in Hong Kong, where the CCP recently vetted and approved him to become a member of the Chinese regime controversial Hong Kong's election committee in September which is argued to be the strongest indication yet of his unwavering commitment to the Chinese regime.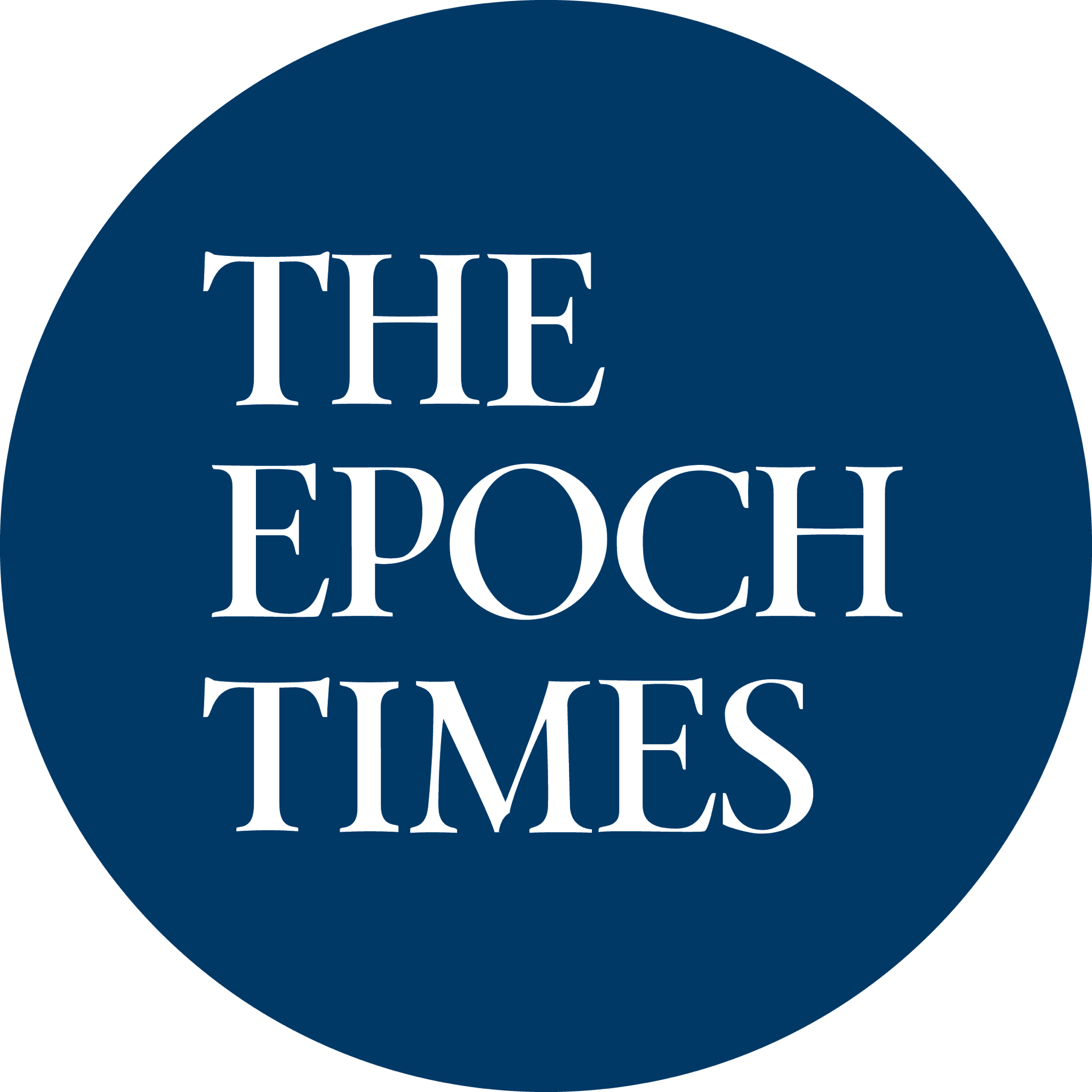 Follow