U.S. officials will not attend the 2022 Winter Olympics in Beijing. This announcement comes just 60 days before the opening ceremonies.
The Biden administration has ordered a diplomatic boycott of the Beijing Olympics in light of the Chinese Communist Party's (CCP) ongoing genocide against people of faith. We speak to former United States ambassador for International Religious Freedom Sam Brownback to find out if there is anything else that can be done to hold the CCP accountable.
Reverend Patrick Mahoney is a Christian who was arrested by communist authorities during the 2008 Beijing Olympic games for simply unfurling a banner on Tiananmen Square that read "Jesus Christ is King." Here's a look at what Reverend Mahoney had to say about the 2022 Beijing games.
Russia's presence along the Ukraine border is building, and President Joe Biden warned Vladimir Putin of sanctions if Russia invades Ukraine. Congress is setting aside $300 million in the national defense budget to support Ukraine's military.
The Biden administration's COVID-19 vaccine mandate for federal contractors has been blocked nationwide by a federal court.
Banking leaders from major U.S. banks are putting pressure on the Federal Reserve to control inflation. While forecasting inflation is a challenge, CEOs from major U.S. banks said to prepare for a period of inflation while encouraging the Fed to accelerate economic "tapering."
Follow CapitolReport on social media:
Twitter https://twitter.com/capitolreport
Facebook https://www.facebook.com/CapitolReport/
Gettr https://gettr.com/user/capitolreport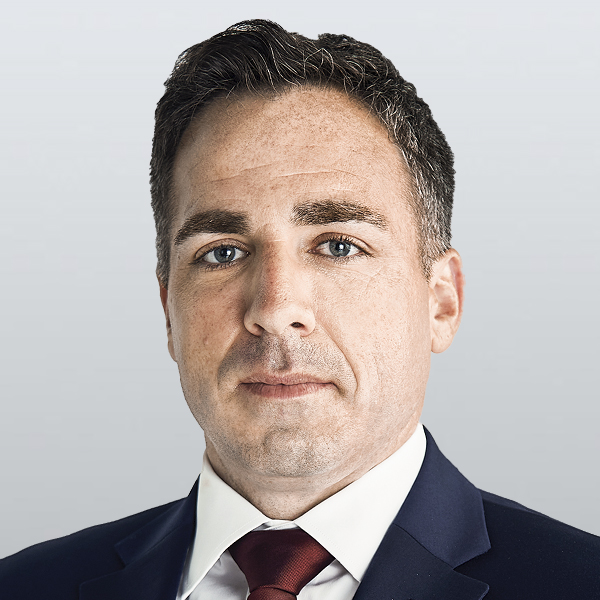 Follow
Steve Lance is the host of Capitol Report, a political news show based in Washington D.C. aimed at providing a direct channel to the voices and people who shape policy in America. Capitol Report features all of the political news of the day with expert interviews and analysis.