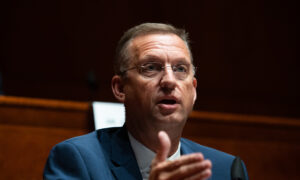 Former Georgia Congressman Doug Collins said receiving an endorsement from former President Donald Trump is powerful and was clearly evident in U.S. Senate candidate J.D. Vance winning the GOP primary.
After being endorsed by the former president "just a little over six weeks ago, J.D. Vance was in fourth place and going nowhere," but then ended up with 32 percent of the vote, Collins told NTD's Capitol Report.
Vance faced over half a dozen opponents in the primary and won by a 10-point lead over Josh Mandel. In November's general election, Vance will face the current Rep. Tim Ryan (D-Ohio).
All 22 GOP primary winners in the Ohio and Indiana U.S. Senate races received a Trump endorsement. Besides relying on Trump's popularity, Republicans are promoting their strategies on how to solve the many crises that have gripped the United States since President Joe Biden took office.
The GOP strategy for winning the midterm elections is to focus on the record inflation, record-high gas prices, and the record influx at the U.S. southern border of illegal immigrants; and show voters what their party will do to bring down costs and secure the border.
"Ohioans reject Biden's failed agenda of historic inflation, Biden's gas hike, and the crisis at our southern border, and will hold Democrats accountable and vote for Republicans up and down the ballot," Republican National Committee (RNC) Chairwoman Ronna McDaniel said in May 3 press statement.
"It is the bread-and-butter issue, the pocketbook issues, it's inflation, it's gas prices, it's the things that are driving the moms and dads and the budgets in the family home," Collins said.
According to the Labor Department, the overall inflation rate over the past year in March hit 8.5 percent (pdf)—the highest in more than 40 years.
Collins said he also believes people are going to vote for candidates that want to rein in the government overreach that was seen in the form of mask mandates and long-term school closures.
Six months away from the November elections, a new poll by NPR/PBS/Marist (pdf) found that 52 percent of Latino voters are more likely to back a GOP candidate in their district if the election were currently underway, versus 39 percent who would vote for a Democrat.
The poll also found that white and Latino voters trust Republicans more to control inflation.
All 435 seats in the U.S. House of Representatives, and 35 Senate seats are up for grabs in November. Normally 34 seats are up for reelection in this cycle but a special election has been added to fill the four years remaining in the term of Sen. James Inhofe (R-Okla.).
Historically, the sitting president's party almost always loses House seats in the midterms but the Senate elections do not adhere to any significant pattern.
However, Senate minority leader Mitch McConnell (R-Ky.) said with all the current problems consumers are facing, the GOP has a good chance of gaining control of Congress after the November elections.
Speaking to Fox News Sunday in April, McConnell criticized Biden on his handling of a variety of issues. "This administration just can't seem to get their act together," McConnell said. "I think they're headed toward a pretty good beating in the fall election."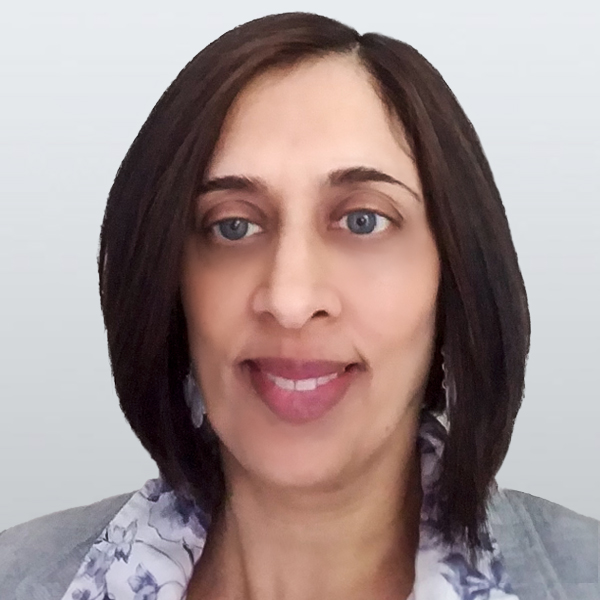 Follow
Masooma Haq began reporting for The Epoch Times from Pakistan in 2008. She currently covers a variety of topics including U.S. government, culture, and entertainment.

Follow
This post originally appeared on and written by:
Masooma Haq, Melina Wisecup
The Epoch Times