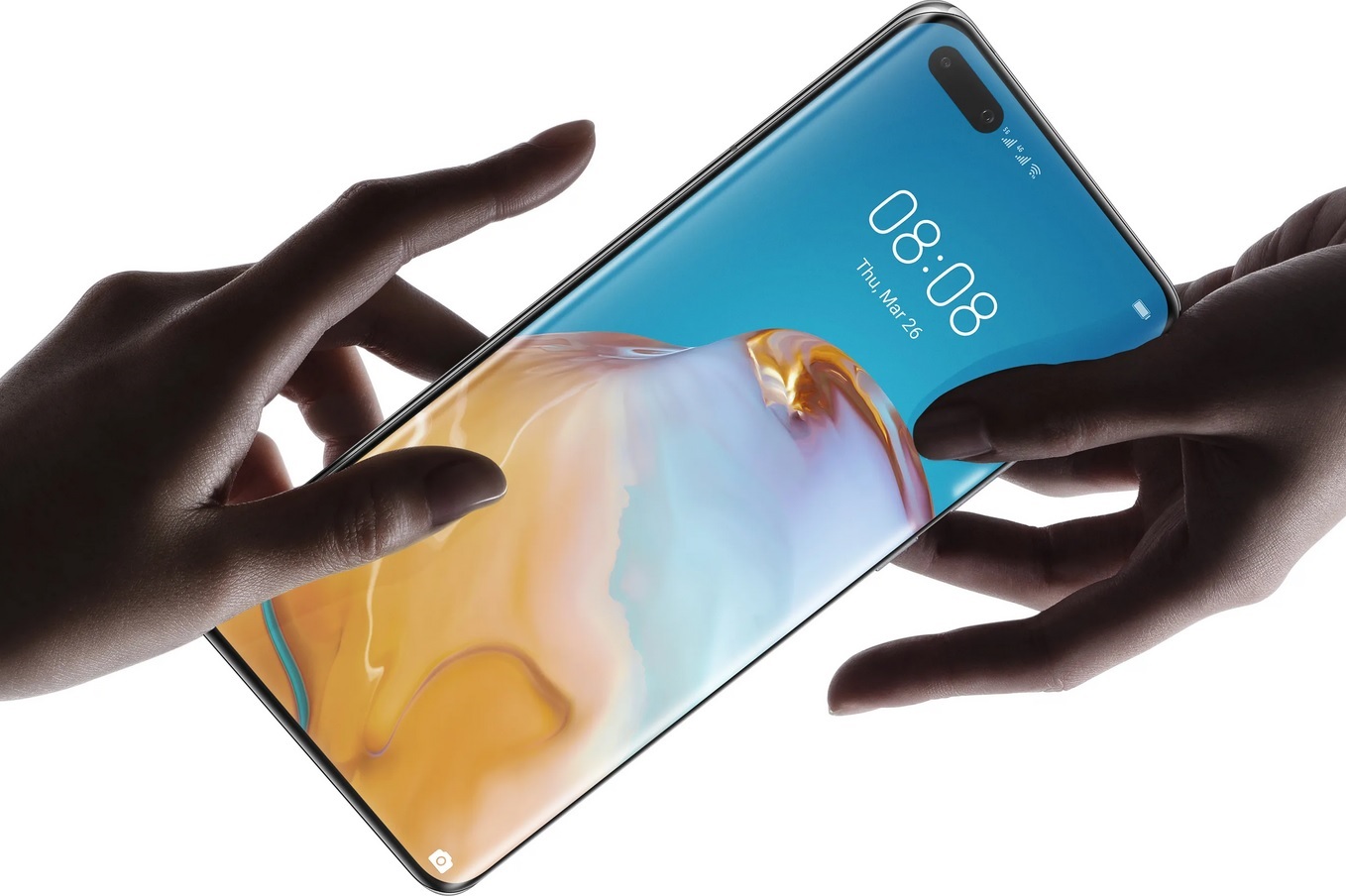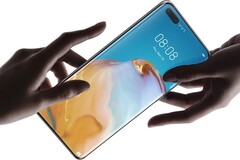 Huawei will be celebrating the news that it managed to overtake Samsung in the second quarter of 2020 to become the world's largest smartphone company in terms of number of units shipped. China's impressive recovery from the effects of COVID-19 and Huawei's huge popularity in its domestic market have helped the P40 Pro maker hit the top spot.
According to data from market research firm Canalys, Huawei has leapfrogged Samsung to become the world's top smartphone shipper for Q2 2020. The Chinese OEM managed a total of 55.8 million smartphones shipped compared to Samsung's figure of 53.7 million units. Both totals are down on the year, by 5% for Huawei and a crippling 30% for the South Korean rival.
Huawei is very successful in its domestic market of China, and 72% of its smartphones sold between April and June of this year were in that country alone. However, the US/Google service ban and security issues with other countries has seen Huawei's sales plummet for the rest of the world, from 49% of its total sold in Q1 2019 to just 28% for Q2 2020.
Canalys also attributes China's swift economic and industrial emergence from the COVID-19 pandemic as an additional important factor contributing to Huawei's current lead in smartphone shipments, as rival companies like Samsung have been hit hard by downturns in key markets such as the US, Europe, and Brazil. It's likely Huawei's stint at the top will be a brief one, but it will still be considered a victory for the embattled Shenzhen-based firm.
Top 10 Laptops
Multimedia, Budget Multimedia, Gaming, Budget Gaming, Lightweight Gaming, Business, Budget Office, Workstation, Subnotebooks, Ultrabooks, Chromebooks
under 300 USD/Euros, under 500 USD/Euros, 1.000 USD/Euros
Best Displays, for University Students

Top 10 Smartphones
Smartphones, Phablets, ≤5-inch, Camera SmartphonesNotebookcheck's Top 10 Smartphones under 160 Euros

Daniel R Deakin, 2020-07-30 (Update: 2020-07-30)