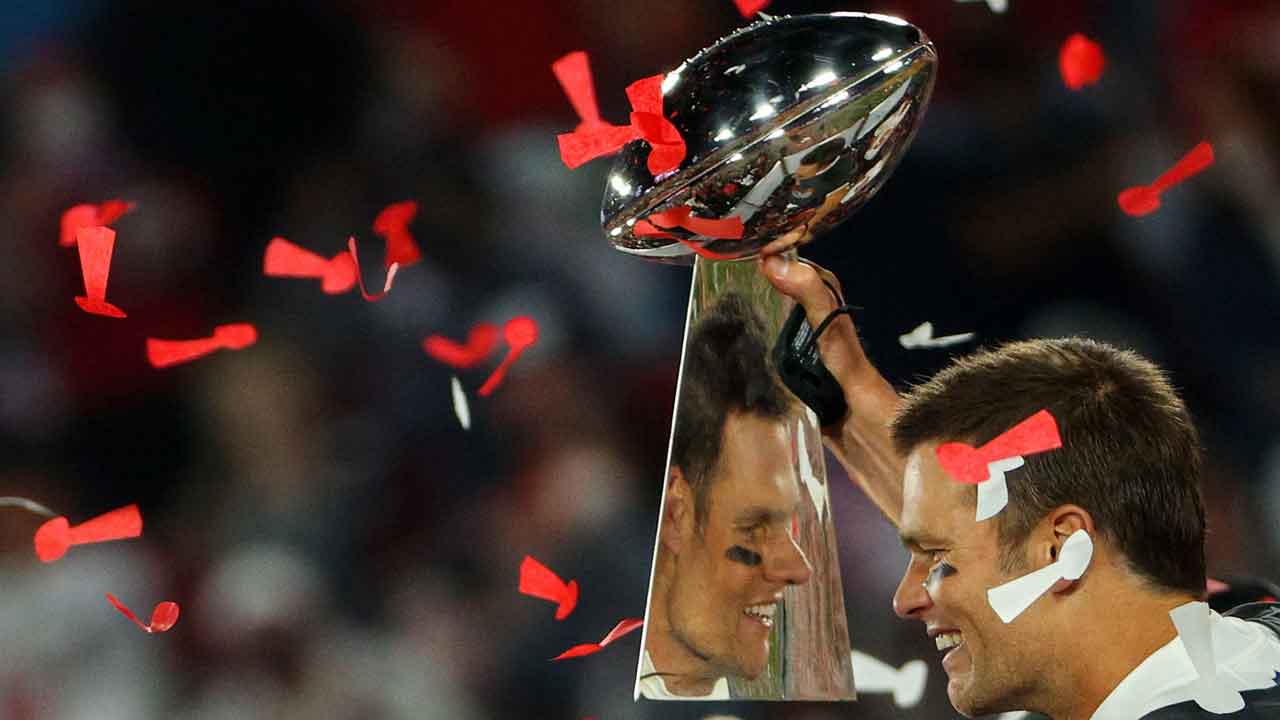 Tom Brady's retirement announcement Wednesday ended weeks of speculation about where the future NFL Hall of Famer would end up if he decided to play another season.
But, according to a report, his decision came down to Tampa Bay or nowhere.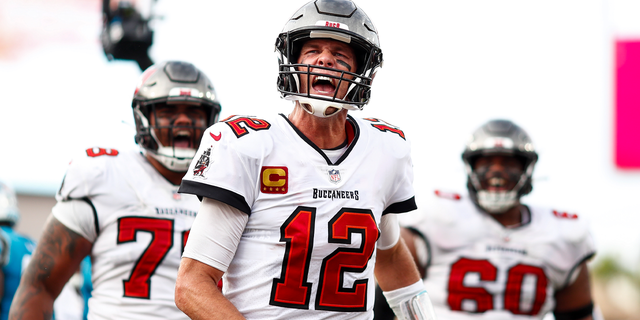 Tom Brady (12) of the Tampa Bay Buccaneers screams in celebration after rushing for a touchdown during the fourth quarter of a game against the Carolina Panthers at Raymond James Stadium Jan. 1, 2023, in Tampa, Fla.
(Getty Images)
Sources close to Brady told ESPN the seven-time Super Bowl champion had expressed for months that he would either play another season with the Buccaneers or officially retire. 
GISELE BÜNDCHEN SENDS HEARTFELT MESSAGE TO TOM BRADY FOLLOWING RETIREMENT ANNOUNCEMENT
"It was about either going back to the Bucs or retiring. He was not planning to consider going to any other teams," the report said Wednesday. 
Brady had been linked to several teams, including the San Francisco 49ers and the Las Vegas Raiders, since the Bucs' season came to a disappointing end with a wild-card round loss. 
CLICK HERE FOR MORE SPORTS COVERAGE ON FOXNEWS.COM
But the veteran quarterback made it official Wednesday, announcing his retirement for the second time – this time "for good."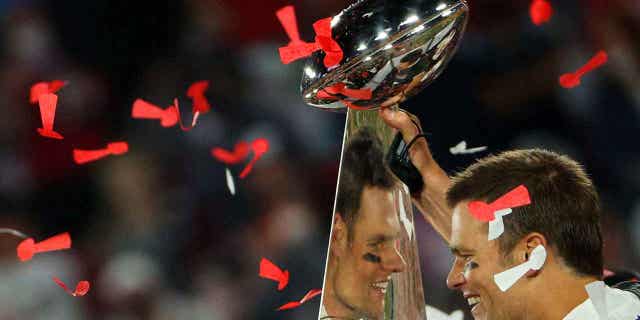 Brady has held the Lombardi Trophy seven times and has more Super Bowl victories than any quarterback.Terry Bradshaw and Joe Montana have the second most with four.
(Patrick Smith/Getty Images)
"I'm retiring — for good. I know the process was a pretty big deal last time. So, when I woke up this morning, I figured I'd just press record and let you guys know first. So, I won't be long-winded. You only get one super emotional retirement essay, and I used mine up last year," Brady said in his announcement video. 
CLICK HERE TO GET THE FOX NEWS APP
Brady would have entered the offseason a free agent but, according to the report, had no interest in testing the market. 
Brady finished the 2022 season with 4,694 passing yards and 25 touchdown passes. It was the sixth straight year he topped 4,000 passing yards.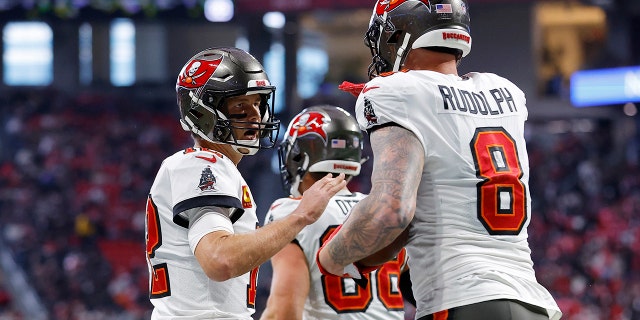 Kyle Rudolph (8) of the Tampa Bay Buccaneers celebrates his touchdown catch with Tom Brady (12) during the first quarter against the Atlanta Falcons at Mercedes-Benz Stadium Jan. 8, 2023, in Atlanta.
(Todd Kirkland/Getty Images)
He led the league this season in pass attempts (733) and completions (490).
Fox News' Ryan Gaydos contributed to this report. 
This post originally appeared on and written by:
Clora Center
Fox News 2023-02-01 21:04:00