Country star Granger Smith is leaving the earthly rewards of a celebrated music career to dedicate his life to his Christian faith and the "glory of God."
The 43-year-old announced Tuesday he is stepping away from music to focus on God, faith, and family all while eschewing other worldly pursuits.
"I've been so nervous to make this video," Smith said on social media as he made his commitment public, going on to speak about the way his new career move would impact everyone round him.
"This summer is my last-ever tour," he continued. "I have felt a strong desire to pursue ministry, and this doesn't mean I'm gonna start a church or a crusade or a revival, this means that me and my family are going to serve our local church."
 Currently working towards a master's degree from Southern Baptist Theological Seminary, the star went on to to declare he could "glorify God best from my platform."
Smith also discussed the passing of his three-year-old son, River, lost in a tragic drowning accident in 2019, and how that tragedy heightened his faith and inspired him to write his upcoming book, Like a River: Finding the Faith and Strength to Move Forward after Loss and Heartache.
UPI reports Smith will conclude his music career with his Like a River tour, named for his departed son.
The tour begins Thursday in Oshkosh, Wisc., and ends in July.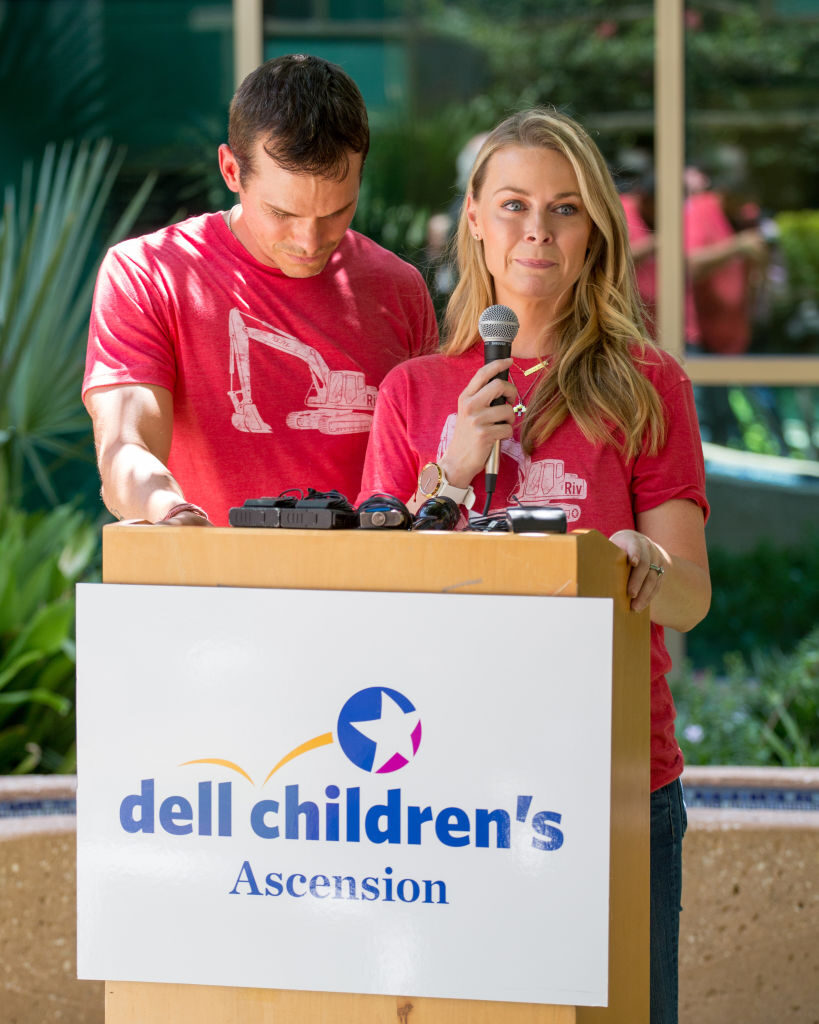 Granger Smith and Amber Smith visit Dell Children's Medical Center of Central Texas to present a donation in memory of their son, the late River Kelly Smith, on June 25, 2019 in Austin, Texas. (Rick Kern/Getty Images)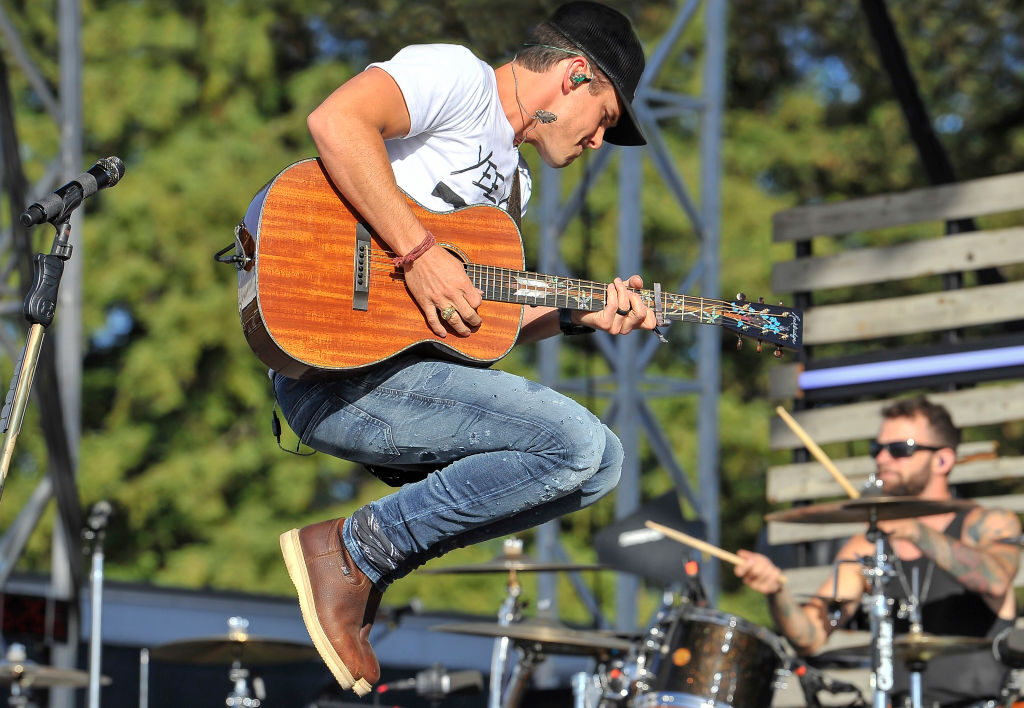 File/ Singer Granger Smith performs on Day 1 of Country Summer Music Festival at Sonoma County Fairgrounds on June 15, 2018 in Santa Rosa, California. (Steve Jennings/WireImage)
Smith is known for the singles "Backroad Song," "Happens Like That" and "Country Music, Girls and Trucks" with High Valley.
His most recent album, Moonrise, was released in November.
Follow Simon Kent on Twitter:

Follow @SunSimonKent

or e-mail to: skent@breitbart.com