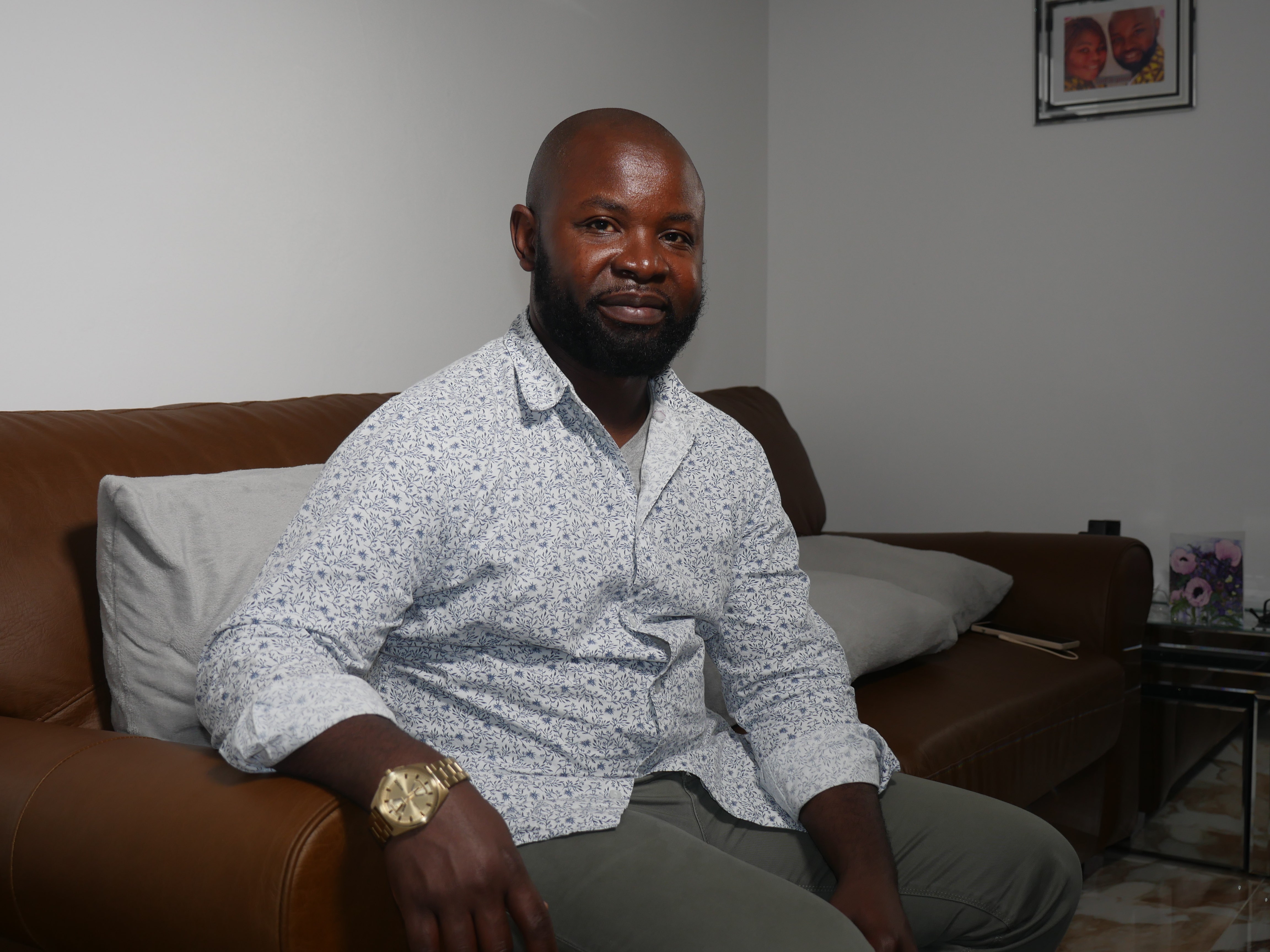 A Christian social worker from the United Kingdom is pursuing legal action after he had a job offer withdrawn due to his beliefs about homosexuality and marriage.
Felix Ngole said he was denied a job opportunity with the NHS after they discovered his "very strong views" on homosexuality and marriage. Ngole made headlines in recent years after he won a landmark free speech case against his university after he was kicked out of a social work program for quoting the Bible in comments against homosexuality on his Facebook account.
Touchstone Support Leeds, the health care organization who recruited the devout Christian and offered him the job at the NHS, withdrew the offer upon the discovery. Touchstone told him that his beliefs did not align with their "ethos and values" of supporting the LGBTQ community.
"In particular, we can see that you have very strong views against homosexuality and same-sex marriage, which completely go against the views of Touchstone, an organisation committed to actively promoting and supporting LGBTQ+ rights," chief executive Kathryn Hart reportedly said in an email to Ngole.
CHRISTIAN DOCTOR FIRED FOR NOT USING TRANS PRONOUNS SAYS 'STANDING UP,' 'AFFIRMING TRUTH' IS ONLY WAY FORWARD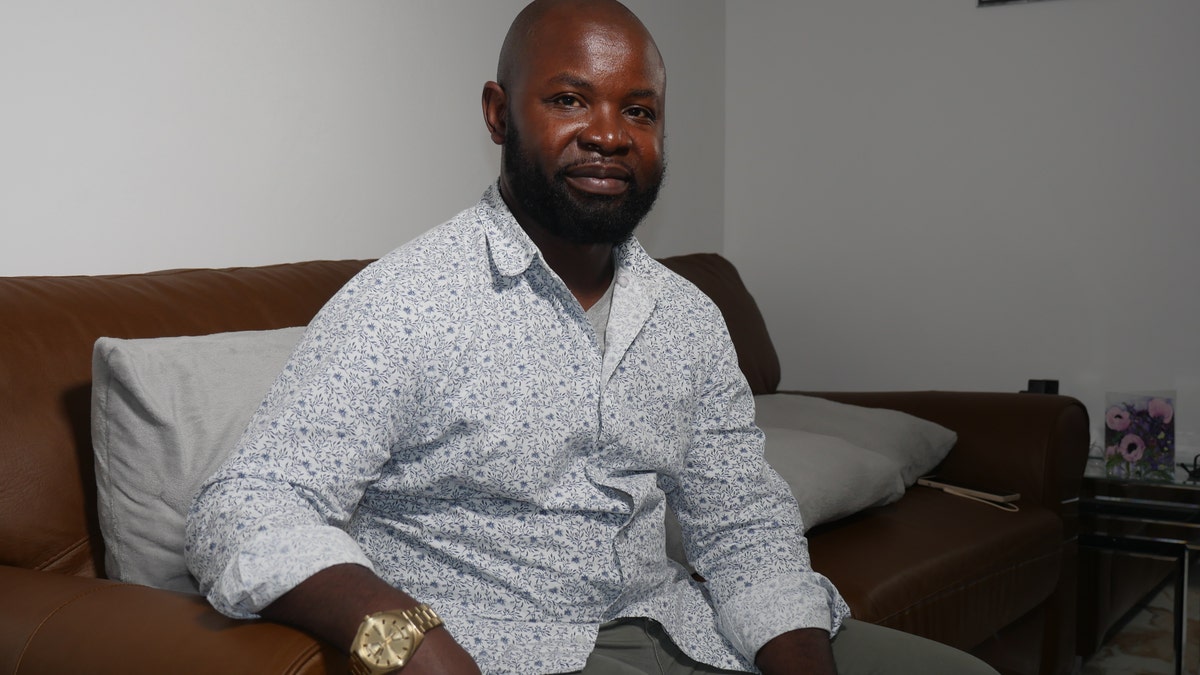 Felix Ngole said he has and will never discriminate against a client.  ((Courtesy: Christian Legal Centre))
Touchstone went on to say that they feared his views would compromise the health care organization. 
Felix was "the best performing candidate in interview, gaining the highest marks of any candidate on an equality and diversity assessment," the Christian Legal Centre, a legal group supporting Ngole claimed. 
He was reportedly told that if he assured the health care organization that he would "embrace and promote homosexual rights," the decision could be reversed.
Touchstone Support did not immediately respond to a request for comment.
CHRISTIAN TEACHER BANNED FROM TEACHING FOR 'MISGENDERING STUDENT: 'JUST ONE VIEW ALLOWED' ON GENDER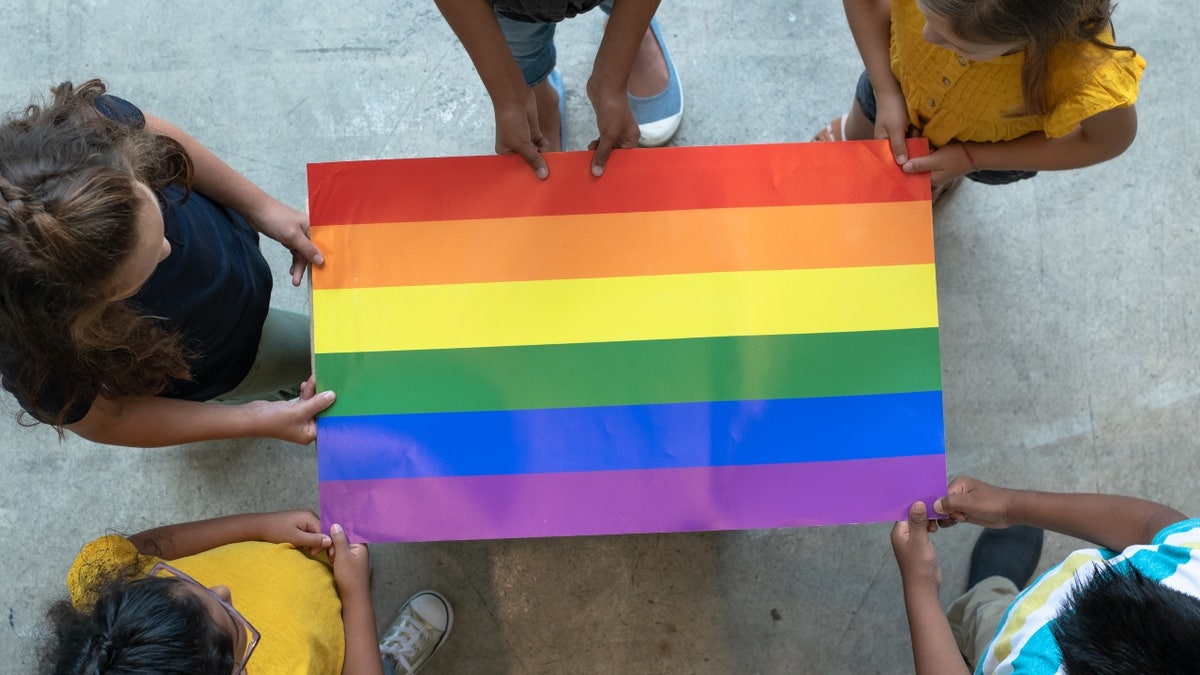 Christian social worker Felix Ngole said his job offer was withdrawn after his views on homosexuality were discovered by his prospective employer. (FatCamera via Getty Images)
Ngole assured Touchstone that he had never and would never discriminate against a client and defended his Christian beliefs on marriage and sexuality in a subsequent meeting with Touchstone. The Christian Legal Centre claimed he was interrogated for two hours about his beliefs, resulting in the health care organization reaffirming their decision to withdraw the job offer.
The social worker will have a hearing at the Leeds Employment Tribunal this week, claiming Touchstone violated the Equality Act by discriminating against his religious beliefs.
"It is untenable for employers to be allowed to discriminate against Christian beliefs in this way and to force individuals to promote an ideology that goes against their conscience in the workplace. There was no mutual respect, and no tolerance and inclusion of me and my beliefs whatsoever," Ngole said in a statement.
CLICK HERE TO GET THE FOX NEWS APP
Andrea Williams, chief executive of the Christian Legal Centre said the case set a "dark and troubling precedent" that could see Christians who profess their beliefs banned from working in the NHS.
"Telling an employee that they must 'embrace and promote' homosexuality as a condition of employment sets a dark and troubling precedent. If left unchallenged it would see Christians who manifest their beliefs barred from working in the NHS and other institutions," she said. "Felix loves Jesus and the Bible's teaching, and you could not ask for a more compassionate mental health worker to support the most vulnerable in our communities. The NHS and its providers need more social workers like Felix Ngole, not fewer."
Kristine Parks is an associate editor for Fox News Digital. Read more.
This post originally appeared on and written by:
Margarete Noren
Fox News 2023-07-10 22:30:00