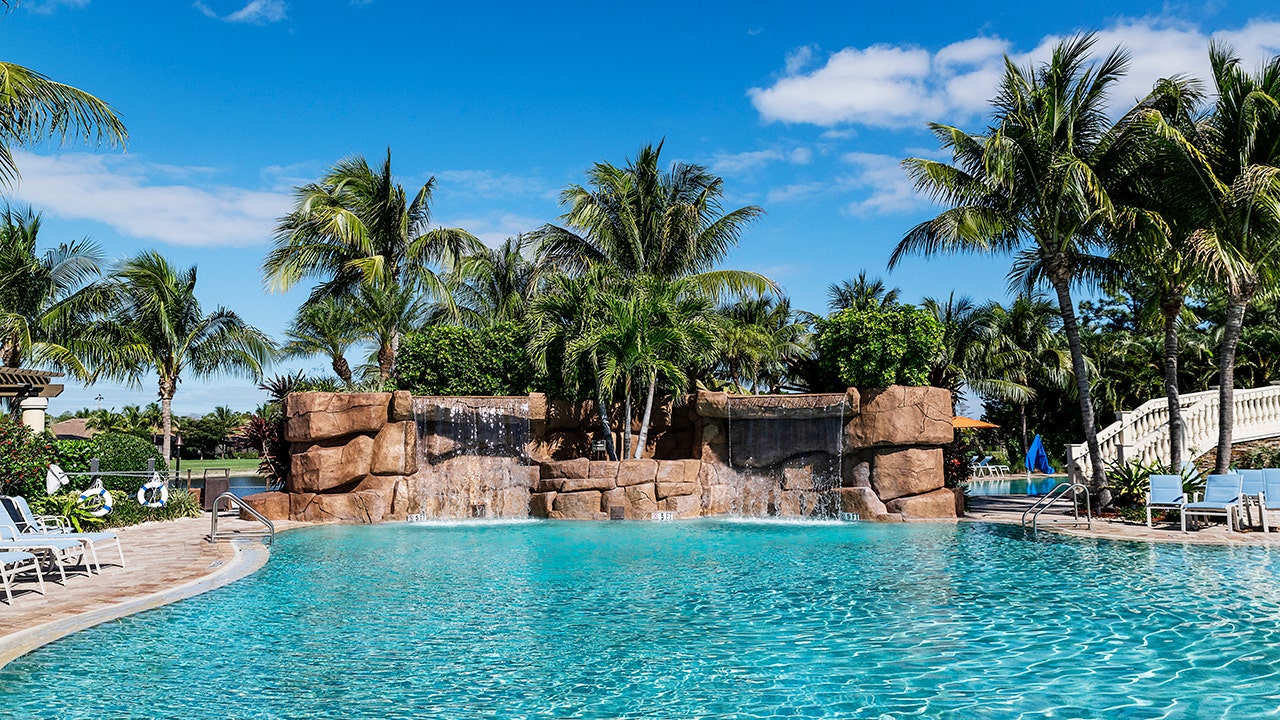 While there are so many upsides to summer — including longer days, warmer weather and days spent cooling off in the pool — there are some illnesses that are more prevalent during this season. 
With the increased heat of summer, some illness is bound to arrive in your household. 
Luckily, there are ways to prevent common illnesses and there are treatments when sickness does strike.
SLIM BY SUMMER: HEALTH EXPERTS SHARE TOP TIPS TO LOSE 10 POUNDS BY BEACH SEASON
Here are some illnesses to look out for during summer months.
Check out this list for insights.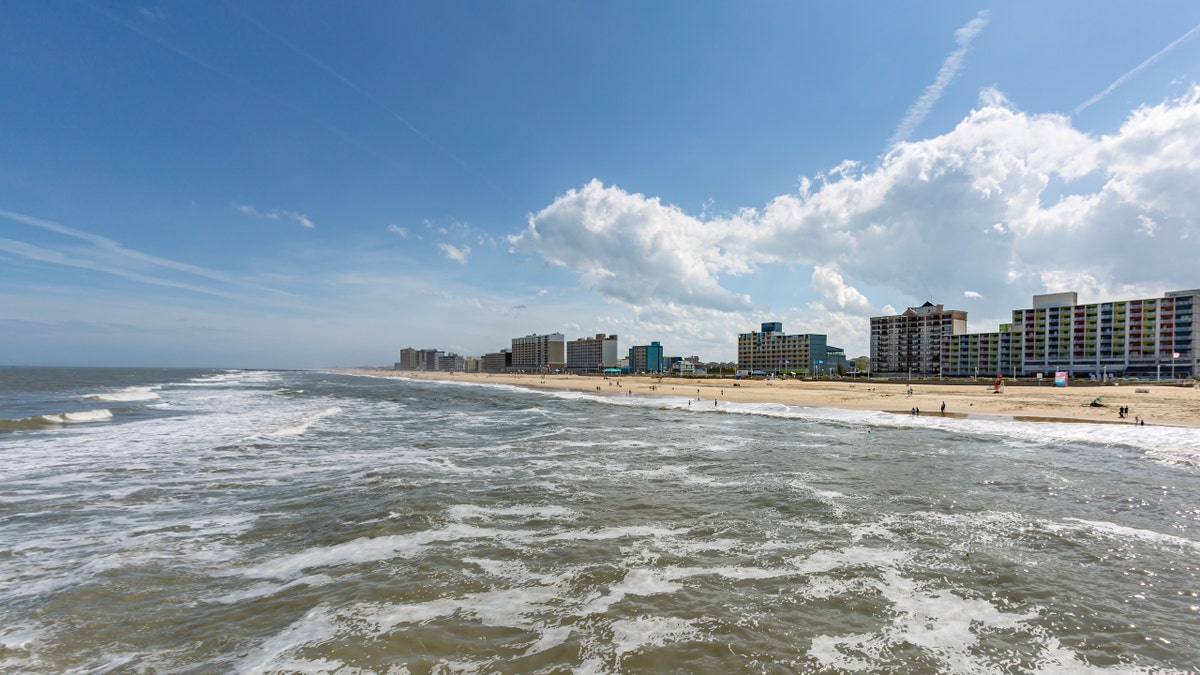 Spending a lot of time outside can bring on several health conditions. (Annette Holloway/Icon Sportswire)
Heat stroke
Sunburns
Lyme disease
Food poisoning
Swimmer's ear
1. Heat stroke 
When the body's temperature gets too high and it cannot cool down, heat stroke can happen. 
Heat stroke often happens when too much time is spent in the hot sun — making summer the prime time for the condition to occur. 
There are many precautions you can take to avoid heat stroke. One thing to do is wear lightweight, loose-fitting clothing whenever possible. 
10 OF THE COOLEST WAYS TO BEAT THE HEAT THIS SUMMER 
One of the most important things you can do when spending time in the heat to avoid heat stroke is to drink lots of water and keep your body hydrated. 
If possible, try to avoid overexerting your body during peak heat hours. Also, keep your skin protected against the sun by wearing a sunscreen.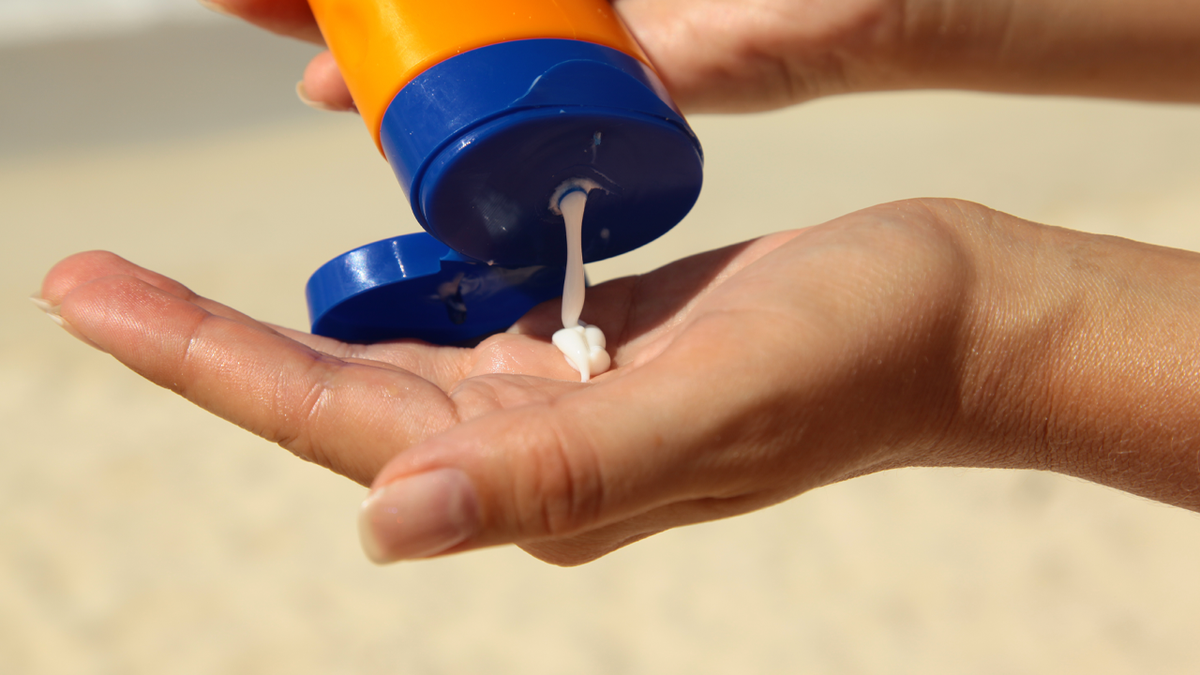 Wearing enough sunscreen regularly can help prevent some summer health concerns. (iStock)
If you do wind up with heat stroke, there are ways to get your body back to a regulated temperature. 
Some things that you can do are take a cold bath or an ice bath, use a cooling blanket or use evaporation cooling techniques, like misting cool water on the body, according to Mayo Clinic. 
2. Sunburns
Unfortunately, time spent in the sun can cause some pretty severe sunburns. 
It is vital to wear sunscreen with proper SPF in order to best protect your skin against the sun's harmful rays. 
SKIN CANCER CHECKS AND SUNSCREEN: WHY THESE (STILL) MATTER VERY MUCH FOR GOOD HEALTH
Some ways to protect against potential sunburns are seeking shade when possible, covering up the skin with longer-sleeved clothing and using a sunscreen with an SPF of 30 or higher. 
Sunburns can be harmful to the skin and extremely painful. If you do get a sunburn, try to take a cool shower and use aloe vera to soothe the burned skin.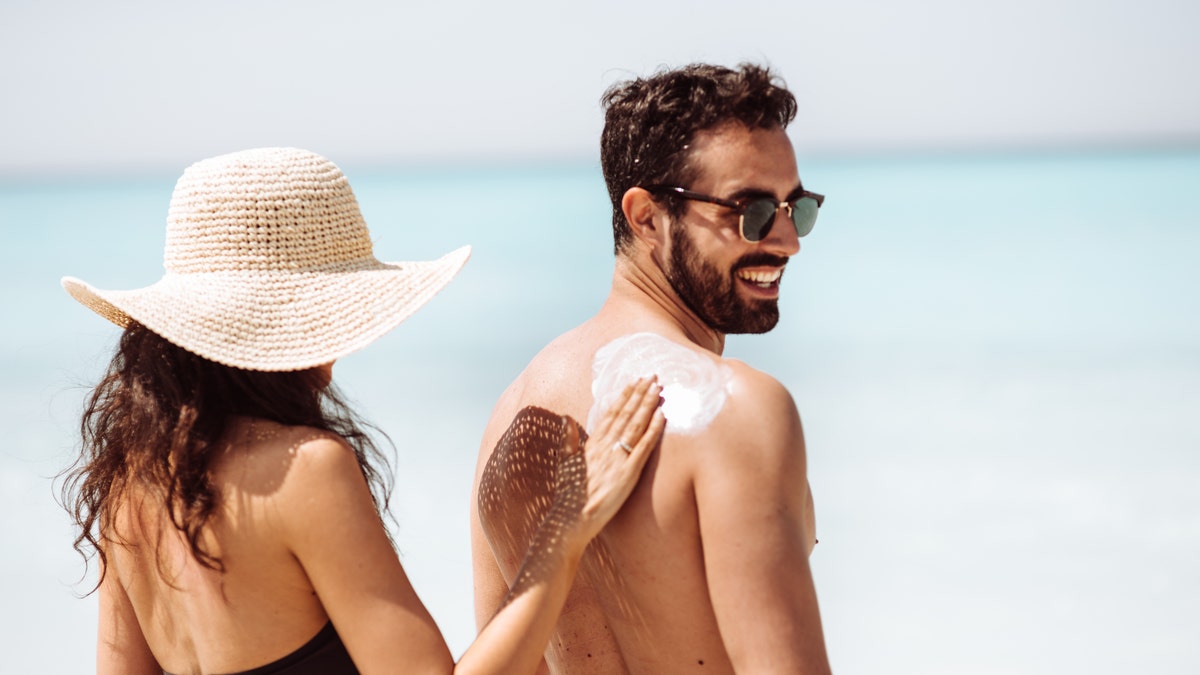 Try to find sunscreens with SPF over 30 to wear when spending lots of time outside. (iStock)
3. Lyme disease
Lyme disease is most prevalent during the summer months. Lyme disease happens when you get bitten by a tick. 
Lyme disease is common during the summer months because this is the time of year that ticks are the most active. 
Ticks typically are found in areas with tall grass, so when in these kinds of spaces, wear long clothing if possible. Also, be sure to wear insect repellent and check your body for ticks after being outside. 
If diagnosed with Lyme disease, patients are usually prescribed an antibiotic treatment, and the disease is typically treated in two to four weeks, according to Cleveland Clinic. 
4. Food poisoning
Warm weather is lovely, but bacteria is not. 
Unfortunately, bacteria likes warm weather just as we do, making food poisoning another disease to keep an eye out for this season.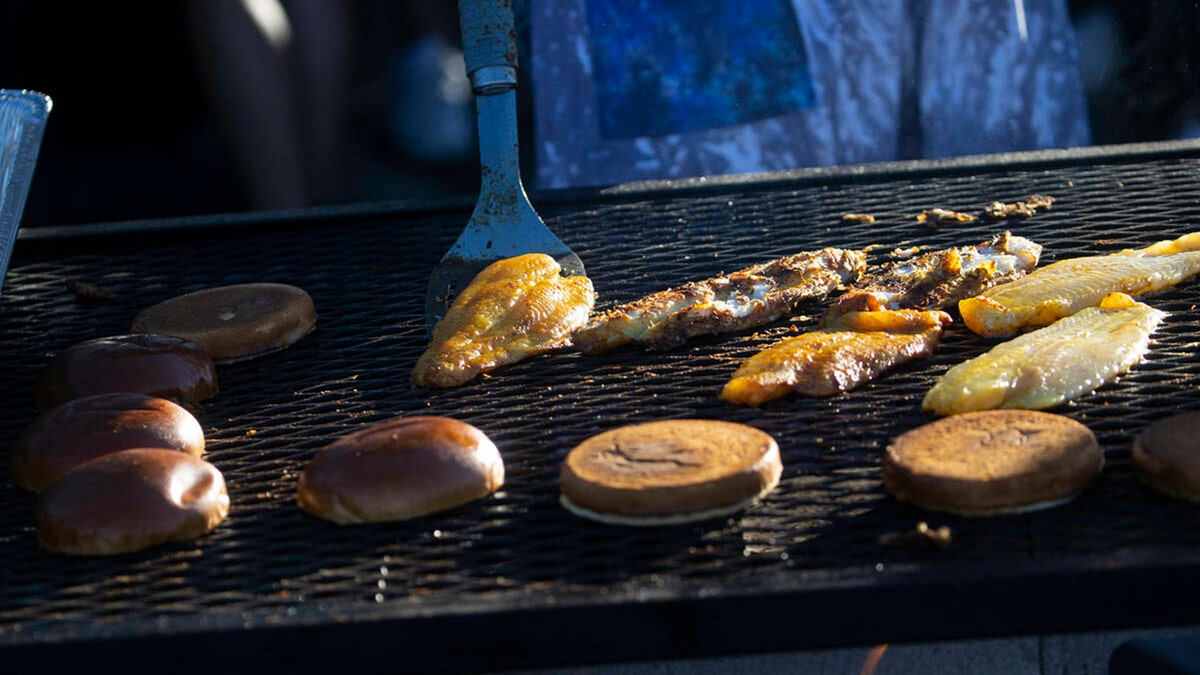 Warm weather can make food poisoning more common. (Chase Stevens/Las Vegas Review-Journal)
With BBQs and other outdoor events on the rise in the summer, bacteria grows on food faster when it is left in the warm heat. This can lead to food poisoning if food is consumed after being left out for too long. 
To avoid food poisoning at your next outdoor party, leave any food items like meat or seafood in the fridge or a cooler until you are ready to cook them. Also, make sure the meat is cooked to a safe to consume temperature, and keep your cooking space clean. 
CLICK HERE TO SIGN UP FOR OUR LIFESTYLE NEWSLETTER
If food is sitting out for hours, throw it out. If you want to keep leftovers, make sure to pack them up within a couple of hours of cooking.  
If you do get food poisoning, symptoms could last just a few hours, or they could last multiple days, depending on the severity of the condition, according to the CDC. Some of the symptoms associated with food poisoning are diarrhea, stomach pain, fever, nausea and vomiting.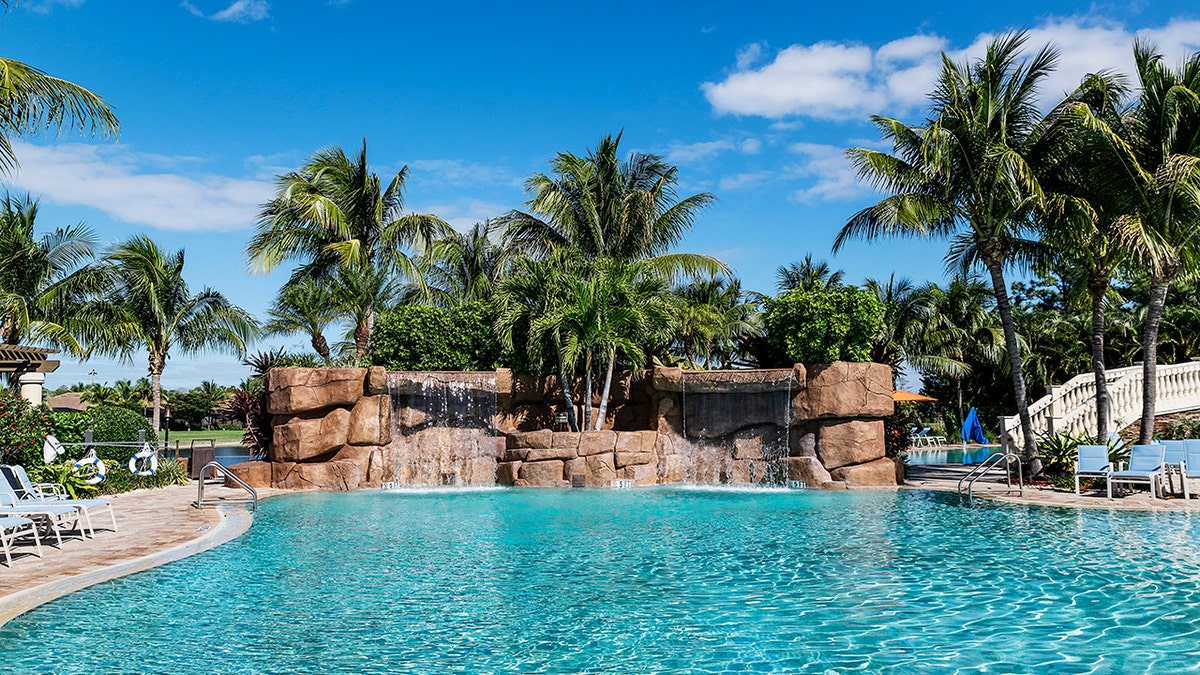 Swimmer's ear is common in children who spend lots of time in the pool. (John Greim/LightRocket via Getty Images)
If you do get food poisoning, keep your body filled with fluids and electrolytes. You may also be given antibiotics if your case is severe. 
5. Swimmer's ear
Swimmer's ear is caused by water in the outer ear canal for a prolonged period of time, according to the CDC. 
While in this moist condition, bacteria is more likely to grow. This condition is mostly seen in children. 
CLICK HERE TO GET THE FOX NEWS APP
In order to prevent getting swimmer's ear, try to keep ears dry, during and after swimming. The ear can be kept dry during swimming by wearing a cap or ear plugs. 
The condition can be treated with antibiotic ear drops, according to the CDC. 
Ashlyn Messier is a writer for Fox News Digital. 
This post originally appeared on and written by:
Leigha Mischke
Fox News 2023-07-08 17:30:00