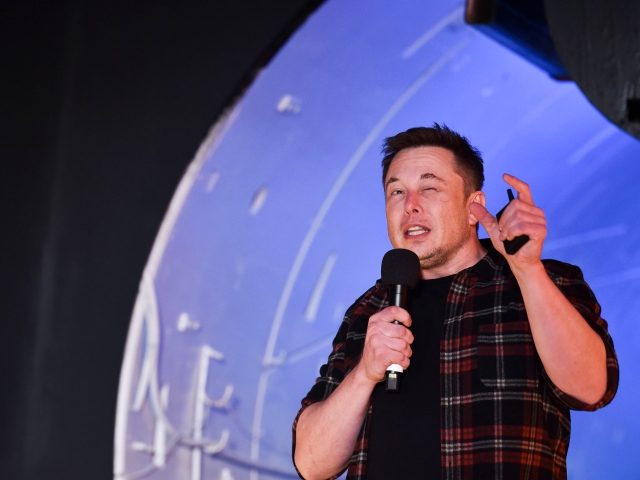 Tech titans Elon Musk and Mark Zuckerberg have found themselves embroiled in a deepening public feud. The rivalry, which has played out in the public eye, was sparked by the launch of Threads, a new social media platform developed by Zuckerberg's Facebook (now known as Meta) as a "sanely run" Twitter clone. In his latest salvo, Musk accused Zuckerberg of being a cuck and challenged him to a "literal dick measuring contest."
The New York Post reports that Elon Musk and Mark Zuckerberg, two of the biggest names in technology, have unexpectedly become involved in a public dispute following the launch of Threads, Zuckerberg's Twitter clone. The platform is associated with Instagram and designed to directly compete with Twitter as a "sanely run"  and highly censored alternative.
The conflict between the two billionaires has been characterized by a series of social media exchanges, threats of lawsuits, and even promises of physical combat. Musk, who acquired Twitter in October, has accused Facebook of hiring former Twitter staff to create a platform that closely mirrors Twitter's functionality.
"Zuck is a cuck," Musk tweeted, responding to a Threads post from the official account of fast-food chain Wendy's. The tweet, which was a response to a playful jab from Wendy's suggesting that Zuckerberg should go to space to irk Musk, has drawn mixed reactions from the public.
Zuck is a cuck

— Elon Musk (@elonmusk) July 9, 2023
He then followed up by challenging Zuckerberg to a "dick measuring contest."
I propose a literal dick measuring contest 📏

— Elon Musk (@elonmusk) July 10, 2023
Threads, boosted by its association with Instagram, is off to a strong start. The platform gained over 30 million users within a day of its launch and is quickly on track to reach 100 million users. This rapid user acquisition poses a significant threat to Twitter, which has been in a state of disarray since Musk's takeover. The billionaire's tenure at Twitter has been marked by mass staff layoffs, alterations to long-standing features, and public policy changes.
In response to the success of Threads, Musk has threatened to sue Facebook. In a letter sent to Zuckerberg, Musk's Twitter lawyer Alex Spiro accused the company of intentionally creating a copycat platform. "Twitter intends to strictly enforce its intellectual property rights, and demands that Meta take immediate steps to stop using any Twitter trade secrets or other highly confidential information," he wrote.
Facebook, however, has denied these allegations. "No one on the Threads engineering team is a former Twitter employee — that's just not a thing," a Facebookspokesperson responded in a post on Threads.
Musk, undeterred, took to Twitter to express his views on the situation. "Competition is fine, cheating is not," he tweeted.
The rivalry between Musk and Zuckerberg had been simmering even before the launch of Threads. In late June, Musk challenged Zuckerberg to a "cage match," to which Zuckerberg responded, saying "send me location."
Read more at the New York Post here.
Lucas Nolan is a reporter for Breitbart News covering issues of free speech and online censorship. Follow him on Twitter @LucasNolan